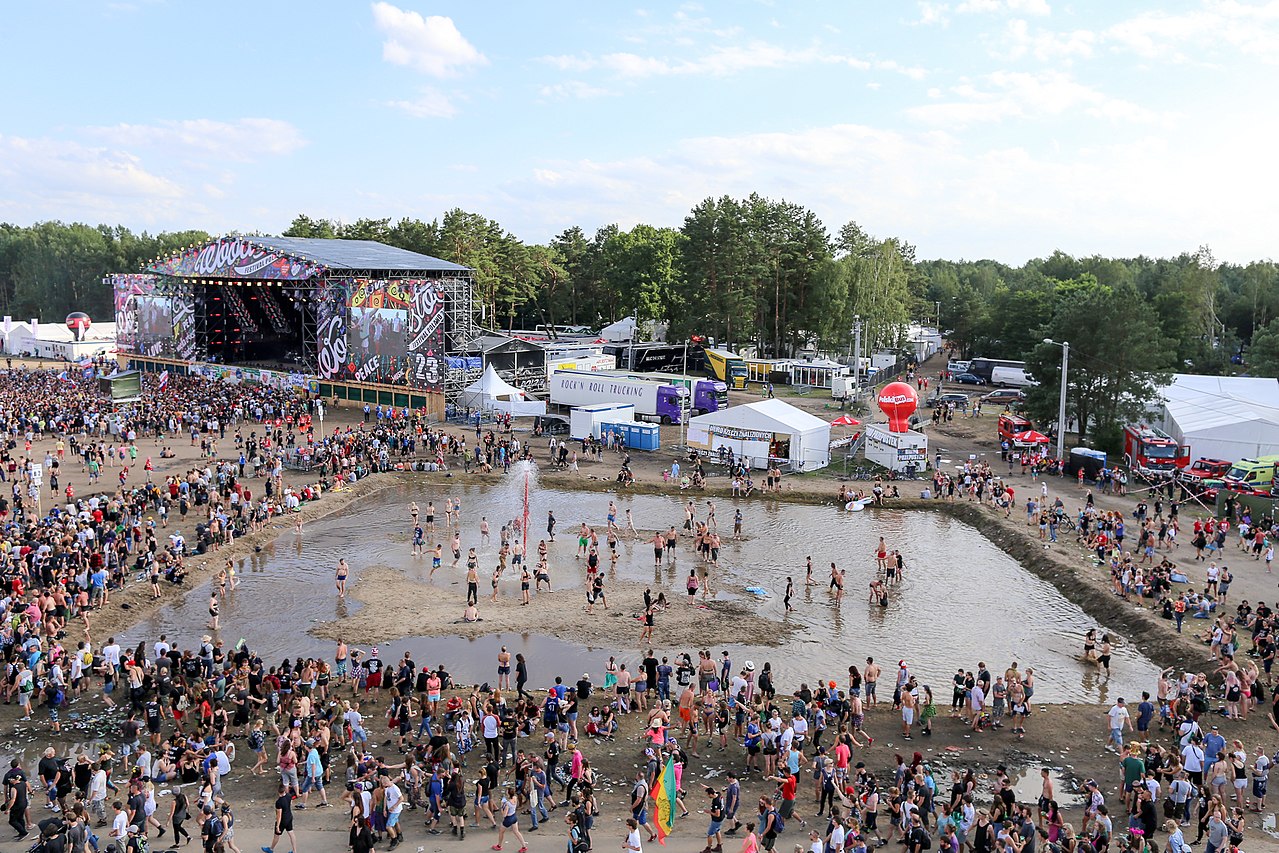 Woodstock is one of the first successful music festivals and the name holds a special place in the hearts of many music lovers around the world. Although, Woodstock has been regarded as one of the most successful events in music history, festivals have faced their fair share of controversy in the past few years.
Billy Macfarlane and the publicized failure of Fyre Festival has put skepticism in the eyes of investors when it comes to music festivals. The Netflix and Hulu documentaries have placed a spotlight onto the failed Fyre Festival and highlighted that social media allowed the public forum to continuously report and call out any mistakes that took place during the festival the moment that they arose. This capability to share negative experiences with the public so quickly has music festivals planning for this kind of backlash. Unfortunately, more often than not, investors are pulling from supporting the festival experience altogether.
The 50th Anniversary of Woodstock festival was in the process of being planned when financial backer, Dentsu Aegis Network withdrew their investment and announced a cancellation of the event. Since the announcement, top headliners pulled their name from the lineup, top investors dropped out and ticket sales went on hold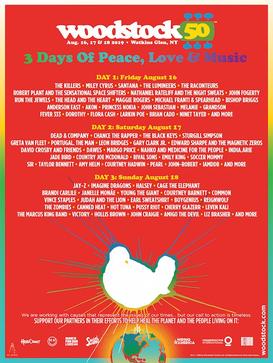 . The controversy arrises over the organizers inability to scale down the size of Woodstock 50.
The criticism over recent festivals has been the event organizers ill ability to be properly prepared for the crowd that they source for their events. Many festivals have overbooked and their reputation has been slammed for this, but the organizers of Woodstock 50 believe that the one time festival should have crowds as large as possible. A judge decided that investors cannot cancel the event, but the investors must be returned their investments leaving the organizers with a great feat of fundraising millions of dollars in order for the event to take place.
Although, efforts by investors to cancel the event fell short, the public perception of this incident will greatly impact the festivals future and their ability to find future investors. Woodstock 50 will have to change the publics perception of the organizers capabilities to plan an event of this scale but, for those who put their faith in the system, it is reasonable to believe that organizers will ensure that security, luxuries and other festival must haves are readily available for their massive crowd.