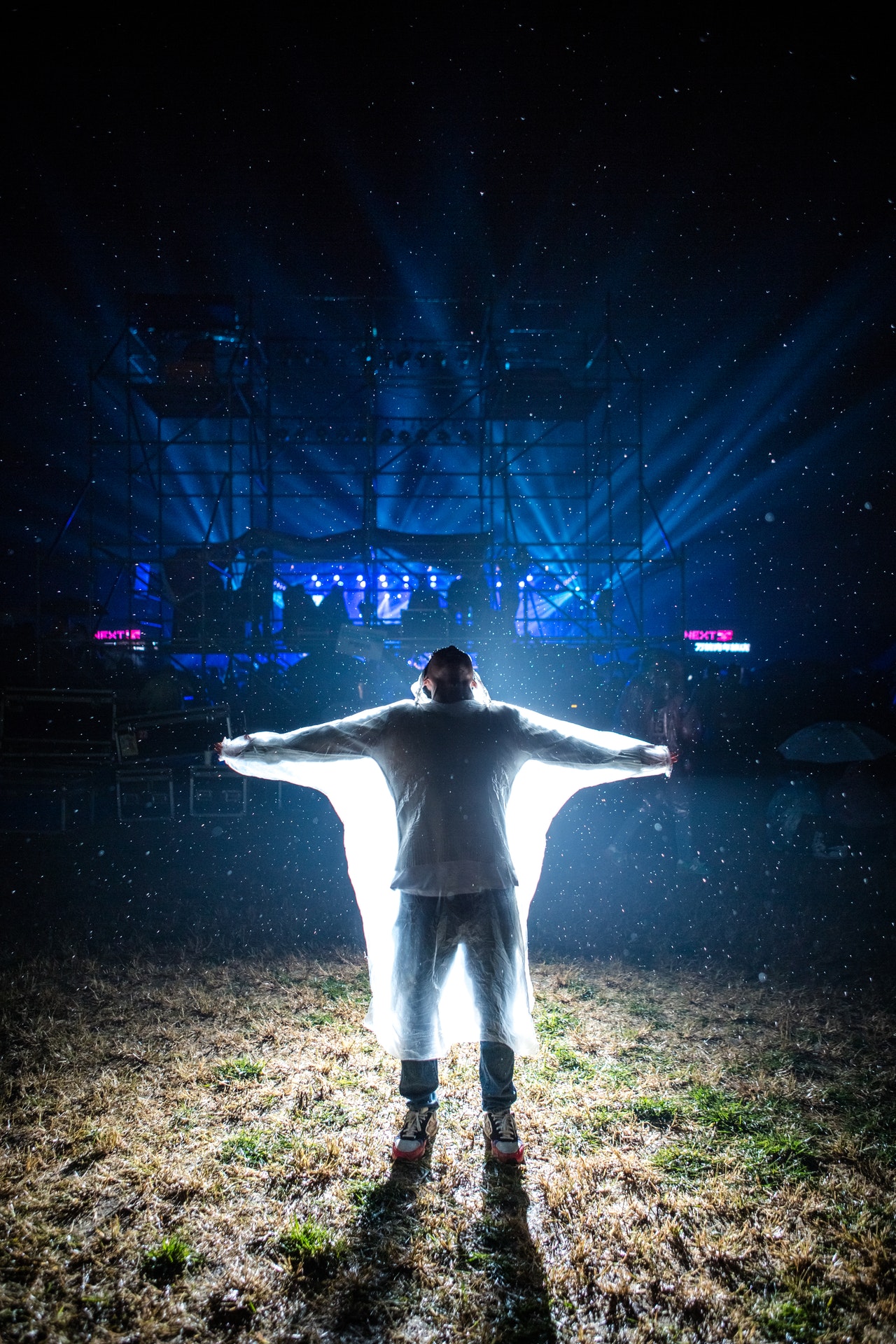 In the past century, in order to view your favourite musician or band perform, you would be taken into an enclosed, dark and stuffy, probable downtown venue. In recent years, festival venues have risen in demand, becoming one of the most popular ways to see live music. Music festivals host the biggest bands, the most popular names in music and the largest crowds by setting up temporary cities in wide open spaces. Festivals make watching a number of popular bands easy, with lineups that go on for days worth of musical performances, but is this a luxury experience?
The old format of touring placed musicians in local and big city venues worldwide, making their shows easy to access, but festivals are located in remote spaces making them harder to locate. Festival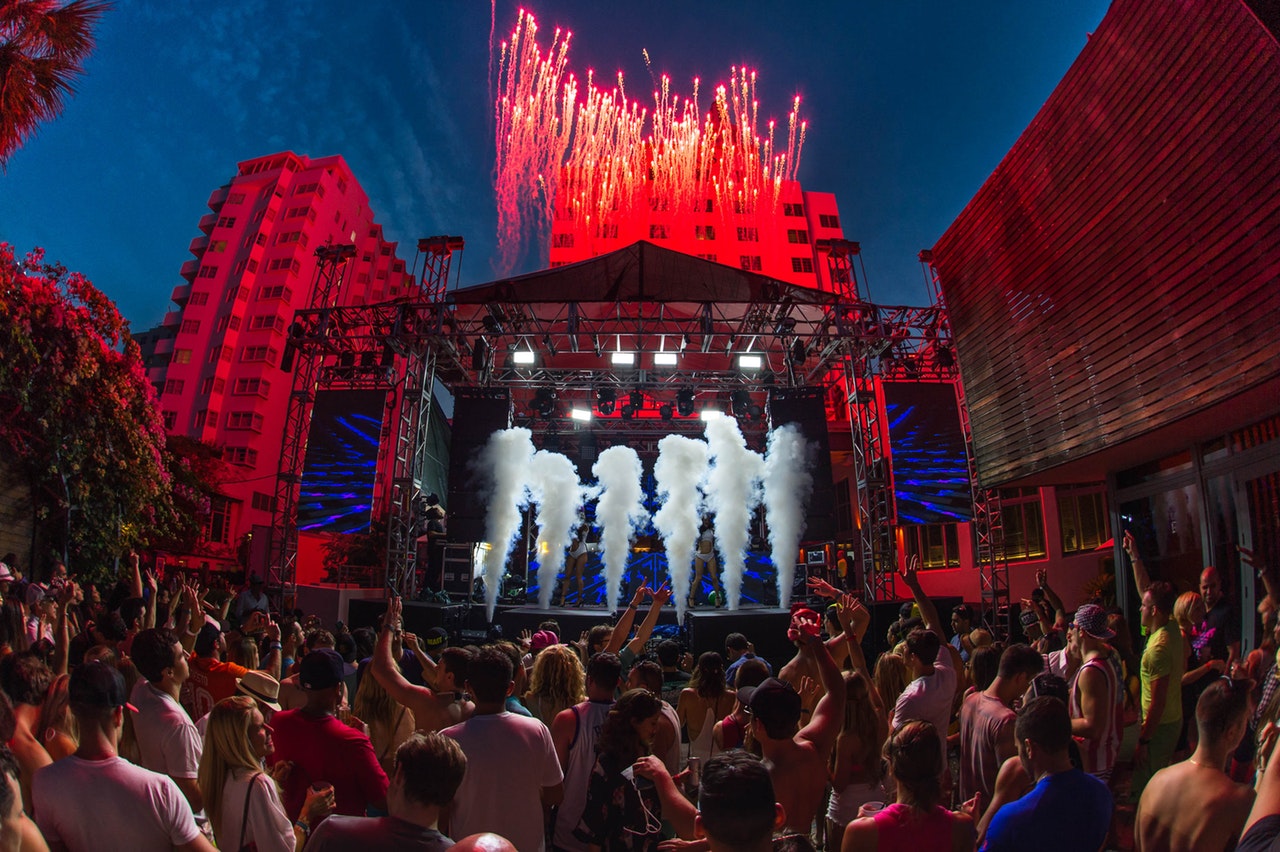 tickets are costly, they include multiple days of high quality musical performances. Oftentimes, the venues are so isolated that people are forced to purchase camping tickets as well. The management of all of those spaces ensure high quality service, but the access becomes limited to those who can afford the luxury bundle. Regular tour venues offer tickets as low as 40$ but one day at a festival can cost up to 100-150$ per ticket and additional travel costs. Although, the cost per ticket is high, these luxuries can be worthwhile.
People at music festivals have zero stress. They get to see their favourite bands and they don't worry about where they'll be eating or sleeping at night. Music festivals have changed the way that fans experience live music, but, time will tell if the festival venue continues to be in high demand.