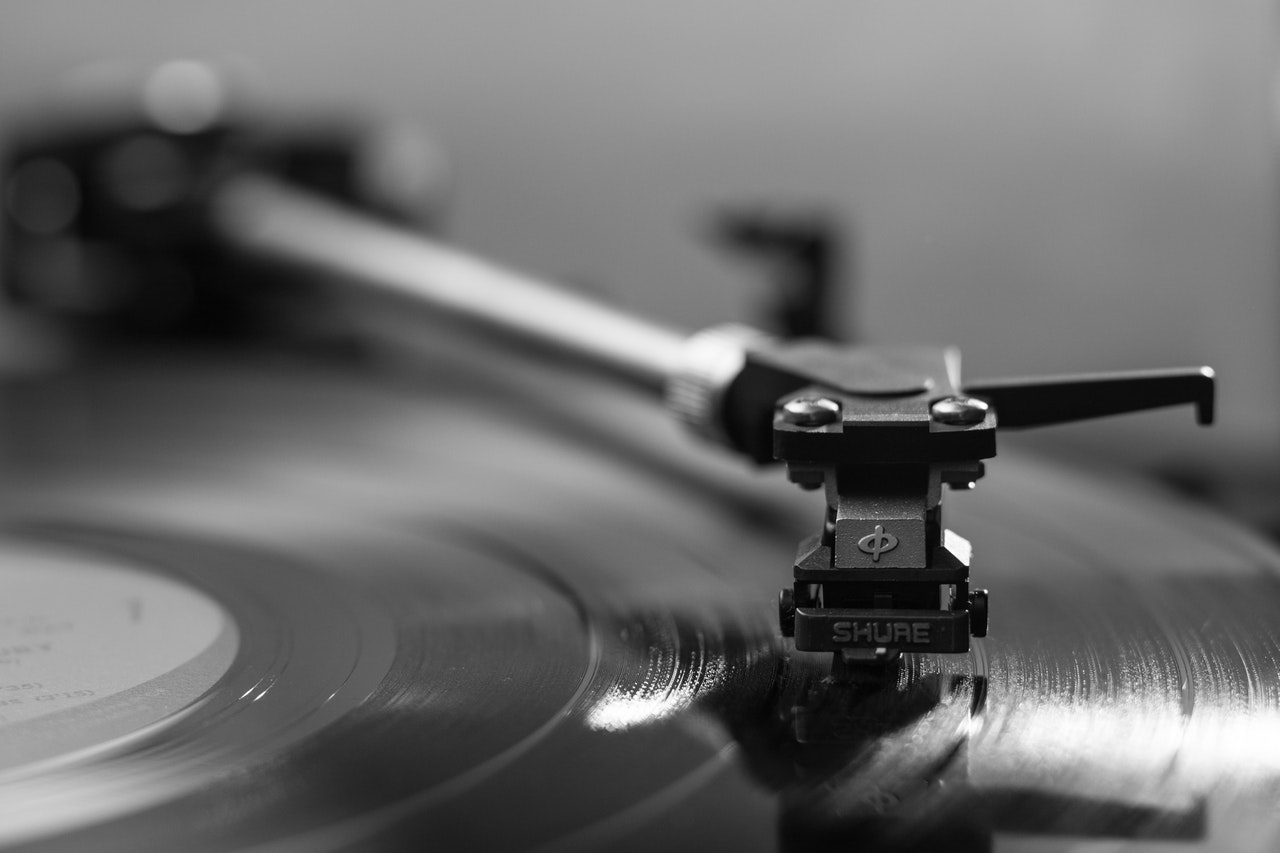 Listening to music on vinyl records has had a second birth in the modern age. More popular than any other form of physical music, vinyls have become the only way that music lovers enjoy their favourite albums. There are a few things that are necessary to know before going shopping to buy yourself a vinyl record player. If you're new or experienced record player, there are new developments in what record players offer and the details are important to know.
Damping is the most vital aspect of any turntable. The damping absorbs the surrounding vibrations, allowing the record player to run the vinyl smoothly. Belt driven record players can be a lot quie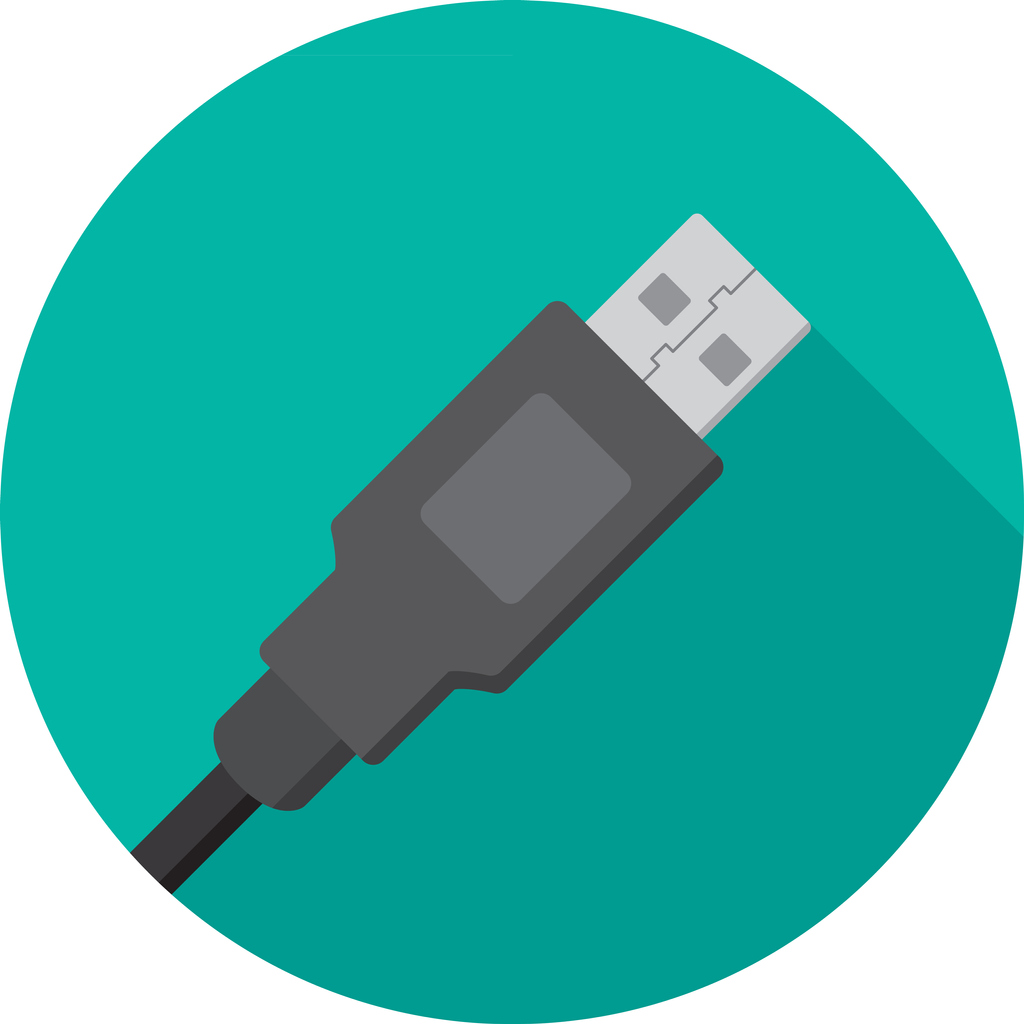 ter and this will contribute to a better listening experience, however, you cannot ignore your personal needs as some turntables that are belt driven will not be compatible with large, digital systems.
Ensure that the USB output is reliable and get a feel for opening and closing the record player before you purchase it. Aesthetic is important and many companies offer styles from vintage to avant-garde, but it is valuable to remember these basic tips about the quality of personal vinyl turn tables before purchasing one for your home.