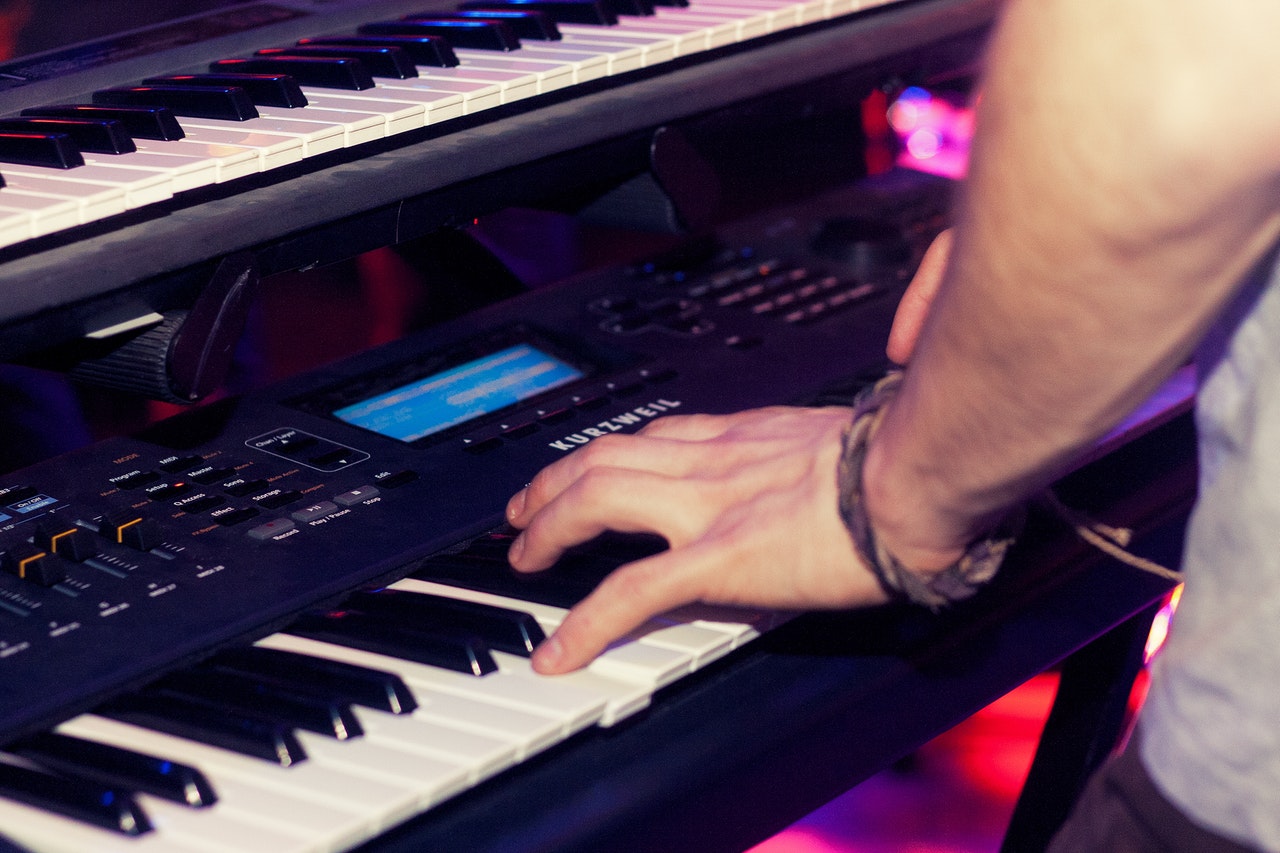 If you're looking to jump start your music career, putting together a band may be your best idea. It doesn't really matter what you play, as bands are made up of just about anything. You can find a band that already exists or you can gather musicians to create a band, either way, the collective experience of networking and creating with other musicians is one of the best ways to push your music career into high gear.
Once you've gathered the members of your band, you can talk about shared influe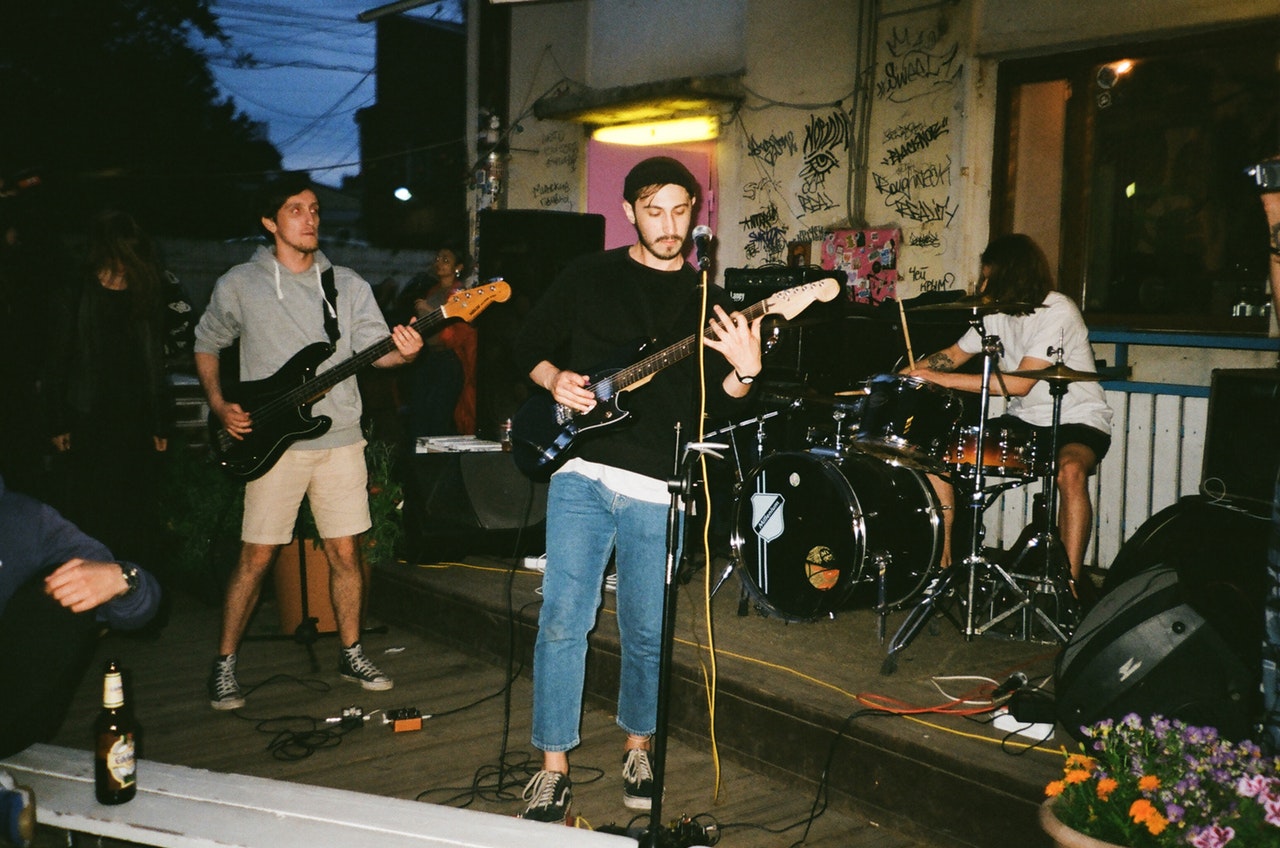 nces, likes or dislikes and try to find a common sound. When a common sound is found it will be easier to find a name and a marketable brand to publicize. Don't make a facebook page or posters before you've written your first piece of music and you have a feel for your bands vibe. Once you've started writing music, found a vibe and made your marketing strategy, you can practice and develop a set. Once you have a set of about ten songs, your band can start approaching venues about performing in their space. It is essential not to jump the gun and get on stage too early.