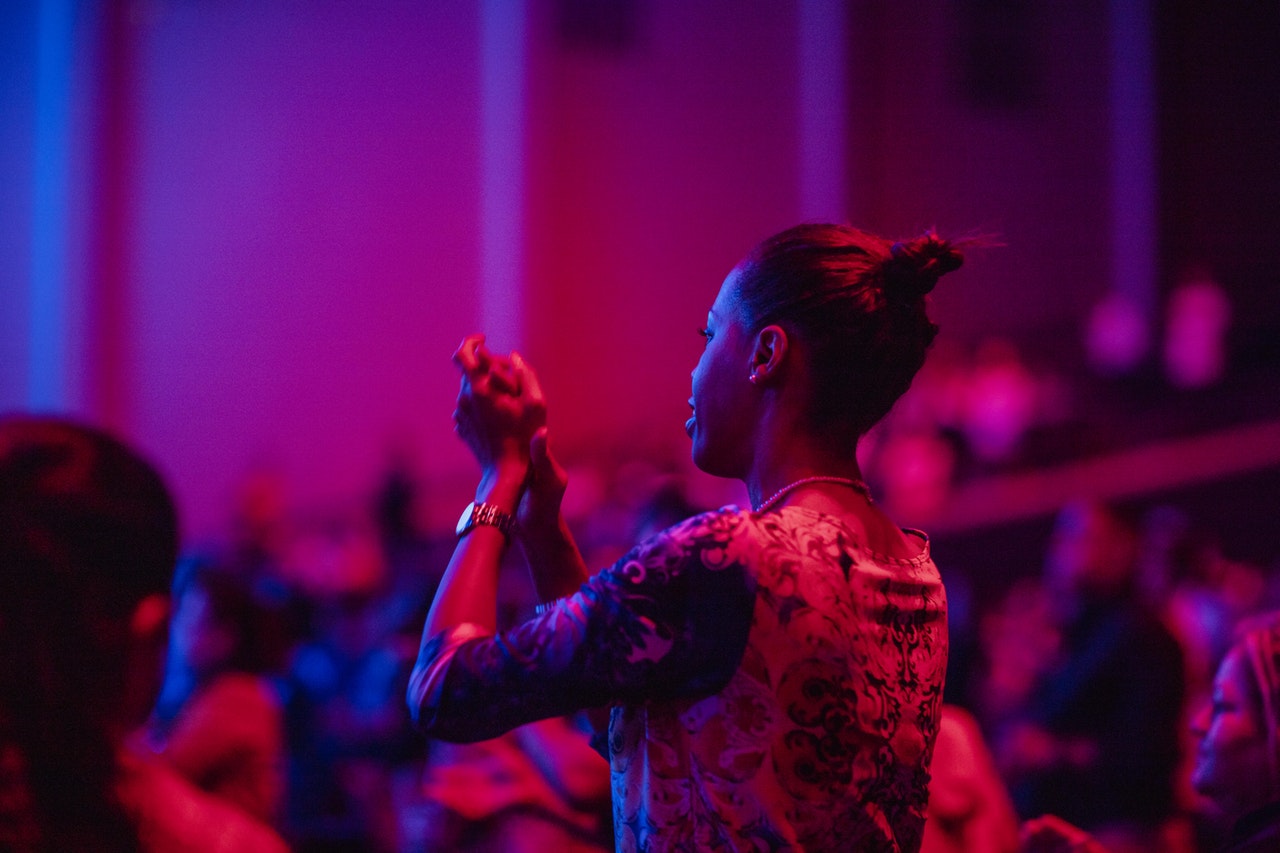 Musicians have always had a great sense of style, keeping famous stylists on their payroll and collaborating with fashion designers in an effort to put together the most sought after looks. Music style has evolved and moved from the stage and onto the fans, developing as a worldwide phenomenon with different genres such as punk rock, festival wear and others. The styles worn by your favourite artists, on stage and in music videos, are being copied by next day by fast fashion online sites, making them more available to the general public than ever, with the quickest turn around in fashion history.
Fashion nova is a company that has been under fire recently for copying the red carpet styles and putting them up on their online shop for sale as soon as the very next day. The argument is that designers put their blood, sweat and tears into their work for a red carpet, and to turn around and steal their design using cheap materials is unethical. This is clear, yet is this not what lower end mall brands have been doing for decades? Affordable brands send buyers to grab the newest styles, and then they use those styles to create their own versions. During the recent era, it is not unusual that those technologies have sped up and the designs are being offered as soon as 24 hours after the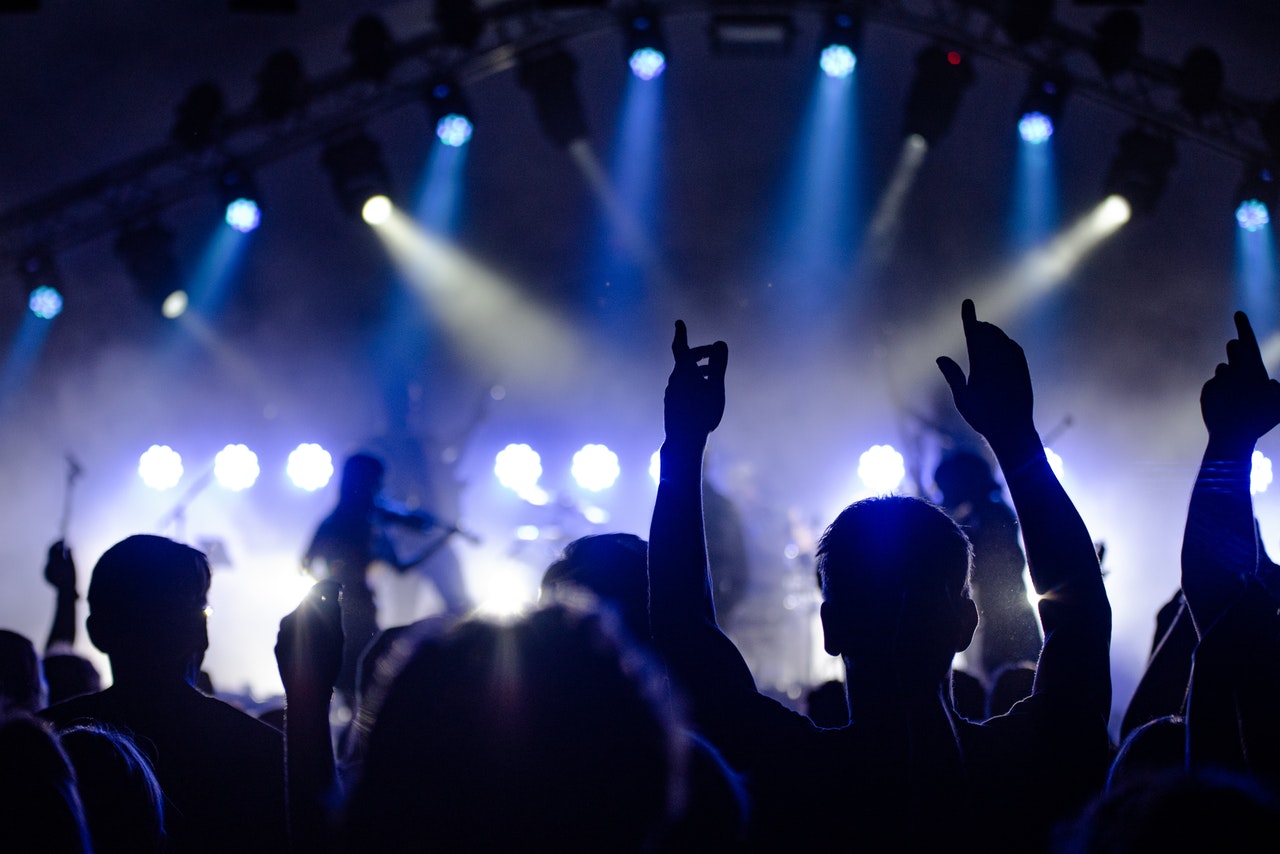 first viewing. Stylists spend months putting together the styles that can be seen on musicians up on the stage, and unique designs are becoming more and more difficult to find.
Festival style can be described as flower crowns, sheer overcoats and short denim shorts. Paisley off the shoulder tops, big hats and headdresses with summer boots. Rock and roll style includes the leather jacket and ripped jeans while grunge can essentially be anything dark and oversized. Harajuku chic, made famous in America by musical artist Gwen Stefani, mixes athletic wear, kitschy colours and Tokyo inspired accessories. The trend is in full swing and the inspiration comes straight from the stage. Other artists have pushed their styles from the stage and into the mainstream such as Ariana Grande's oversized sweater and thigh high boots and Niki Minaj's tight, pink, plastic tube tops.
Finding epic stage style is easier than ever. Musical artists are some of the most followed people on social media today and their major impact has made its way to the forefront of setting fashion trends. Street style is no longer copied from the fashion pages, but from the front stages and pages of every musical artist. Keep an eye on what your favourite artists are wearing because it is the best way to predict all of the new and upcoming fashion trends.