In this age, iPods are no longer a favourite as smartphones integrate music players and have sufficient storage. While all smartphones can play music, not all of them offer the best performance as far as sound quality is concerned. In this article, we have shared the best smartphones for music in 2019. Without further ado, here they are.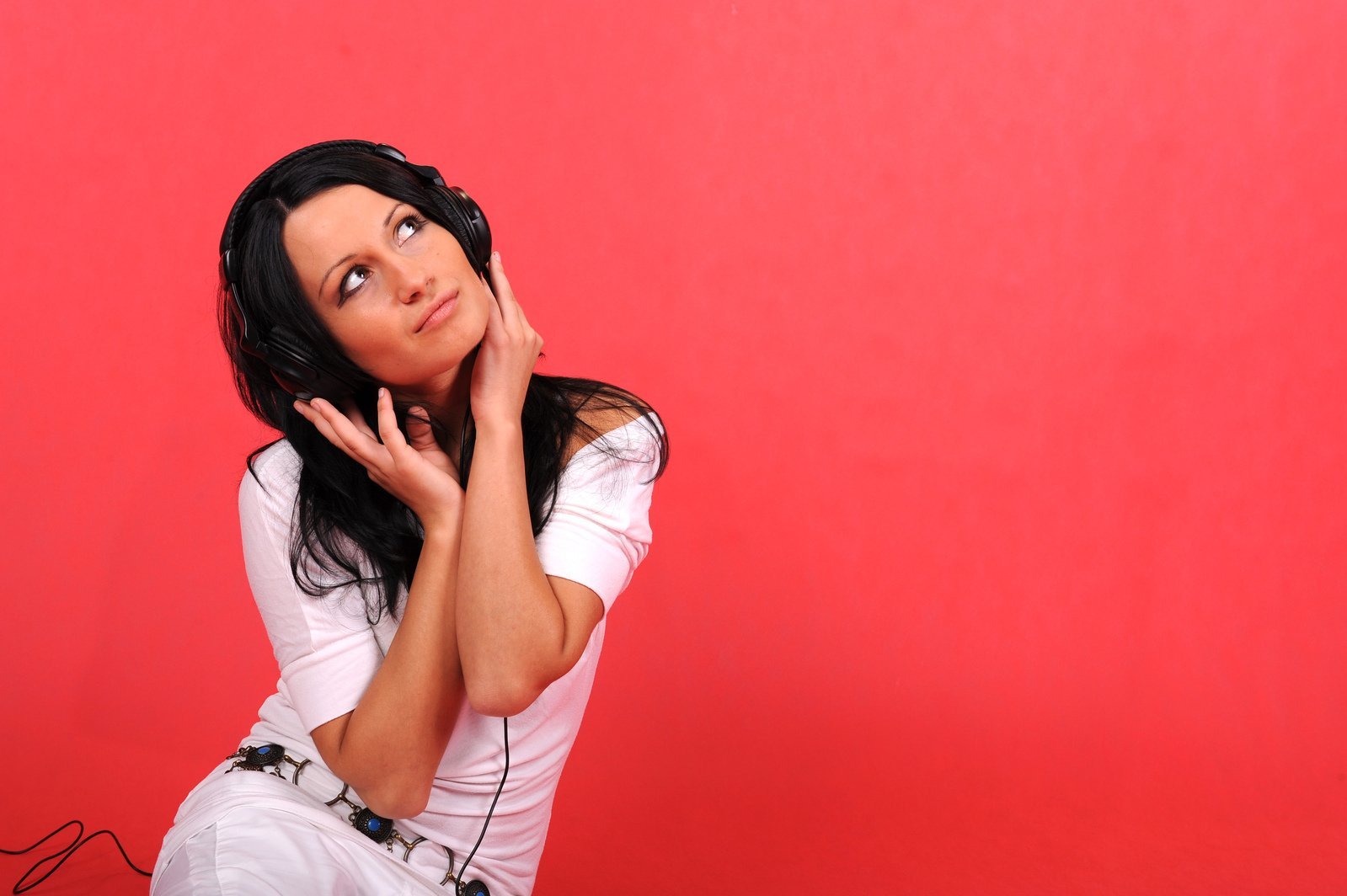 Razer Phone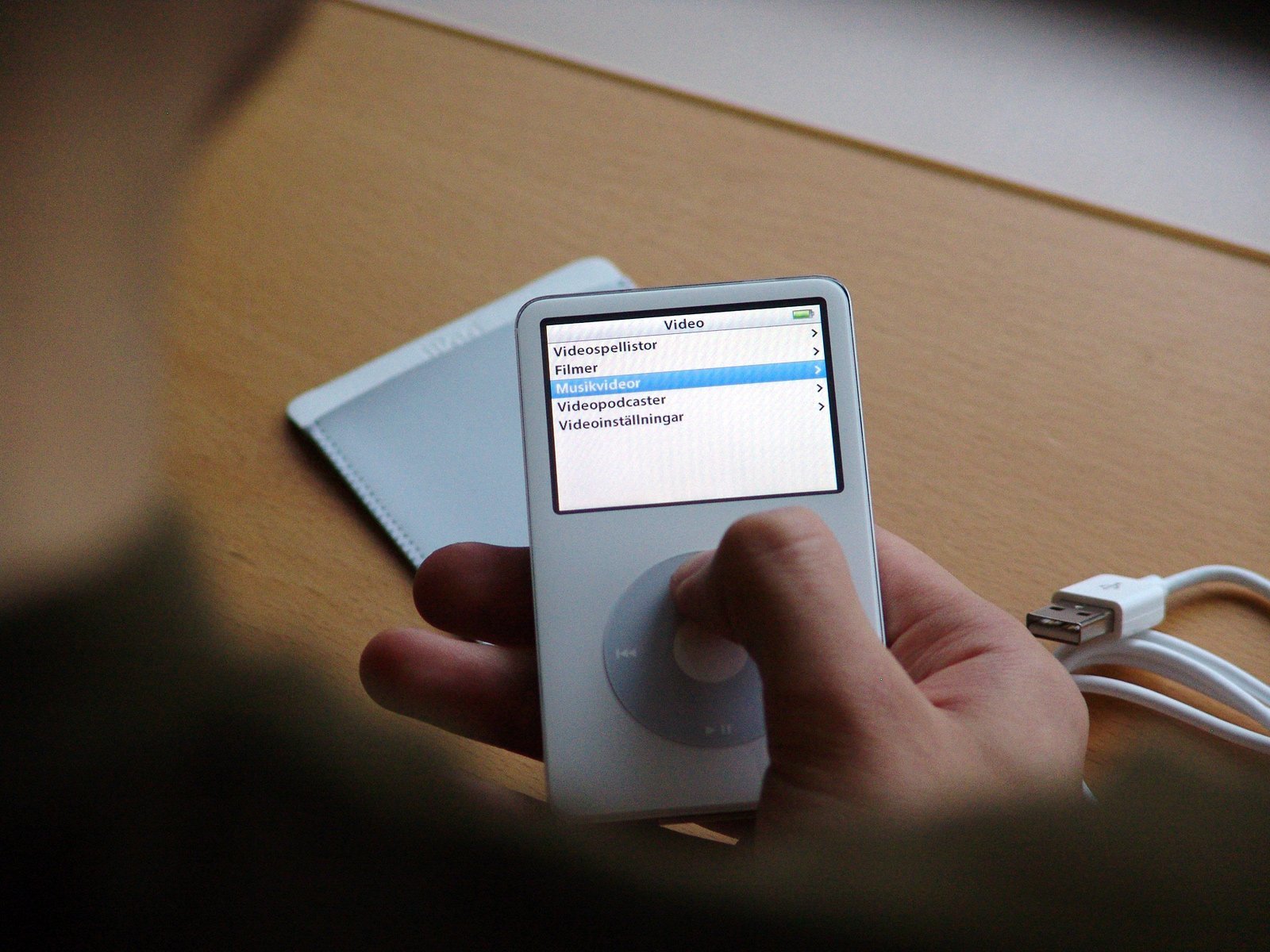 While it is designed for gamers, the Razer Phone is an equally great smartphone for music lovers. It delivers loud stereo and boasts Dolby Atmos technology. This smartphone is meant for use with internal speakers only, as it doesn't have the standard 3.5mm jack. To make up for this, Razer included a 24-bit DAC adapter.
Under the hood, the Razer Phone packs a Snapdragon 835 chipset, and 8GB RAM. For storage, you get 64GB, which is enough to hold a few of your favourite albums. The display is also commendable, a 5.7" screen with 1440p resolution.
iPhone X
If you are a fan of Apple, then the iPhone X will be the best deal if you want a music phone. This one too relies on internal speakers, which boast loud and balanced dual drivers for the best music experience. This one also lacks a 3.5mm jack and relies on Lightning connection, which is still reliable.
The Apple iPhone X runs on an Apple A11 Bionic processor backed up by 3GB RAM. The 64GB storage is impressive, and so is the 5.8-inch display. As you may be aware, iPhones are not cheap, but with several Apple refurbished iPhones in UK, you shouldn't miss out on a bargain.
LG V30
This is the best choice for music fans who already have a great pair of headphones. It features the standard 3.5mm jack and actually tags along with powerful Bang & Olufsen headphones. It boasts 32-bit DAC and has enough power to feed the power-hungry headphones. What more could you ask for?
As for performance, it packs a punch. The V30 has a Snapdragon 835 CPU and packs 8GB RAM. The 128GB storage space is the best thing about this smartphone, not forgetting the fact that it has a large 6-inch display, meaning it's also ready to take on movies.
Summary
There you have it folks; the best smartphones for music lovers. There are some other smartphones worth noting, for example, Samsung Galaxy S9, HTC U11 Plus, ZTE Axon 7 Mini, Sony Xperia XZ2, Huawei P30, OnePlus 7 Pro and the Moto G6, just to mention a few.
Several things are crucial in determining the best music smartphone. Make sure it has powerful speakers, DAC quality, a large battery to last you all day, and, most importantly, sufficient storage space.