In America, there are highly reputable festivals that take place every summer, such as Coachella in California and the Governors Ball in New York City. These festivals have gone on for decades, improving every year and developing a reputation for delivering some of the best live shows in the music industry. Chicago hosts Lollapalooza and Glastonbury, in the UK have been named as the best venues for seeing the top performances ever given by musicians.
Tomorrowland in Belgium transforms the festival grounds into a massive, fantasy style art installation while Creamsfield in Daresbury, UK shows off some crazy digital artists while offering all of the top EDM artists in the industry. Fuki Rock in Japan is one of the most sought after overseas music vacations because the festival allows you to enjoy the foreign landscape with all your favourite and most popular American rock stars. Coachella in California has evolved into a two weekend festival, offering the same line up of artists on two separate weekends in order to accommodate the massive demand. Other festivals have adopted the same model since the increased demand and new festivals have been popping up all over the place.
All of these festivals that offer unique music based experiences. Some festivals offer carnivals and others develop massive art installations to entertain the crowds. If you choose to attend one of the top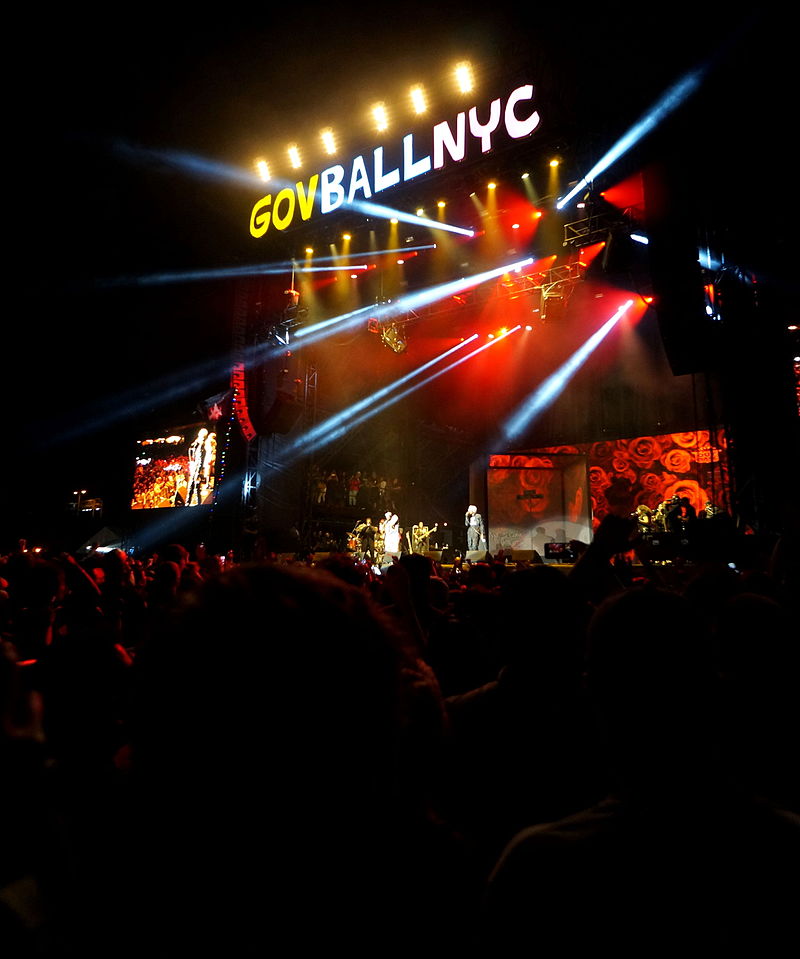 festivals, you'll be able to take advantage of entering a musical wonderland.
Festivals are often misunderstood as hippy playgrounds made popular by the days of Woodstock, but the music festival venue has significantly changed. Today, festivals host artists of all kinds while highlighting some of the greatest musical acts performing at the time. Visual artists, buskers and other entertainment is almost always available on site. Rides and games are also located nearby for you to explore while living on the festival grounds.
Picture perfect spaces make it easy for you to fill your social media with editorial worthy shots. Social media is a major component to festivals, hosting your most followed celebs for meet and greets within the festival spaces. Coachella is a celebrity favourite, and attending the shows gives you the chance to find famous people swimming in the crowd right beside you. The special shows have been developed into documentaries because of their extravagant and unique features. Beyonce brought her old girl group Destiny's Child on stage and the year after Ariana Grande surprised the crowd with a duet with superstar Justin Bieber.
Musical history has been taking place on festival grounds and you won't want to miss your chance to catch your favourite musicians at their prime. Some festivals offer special features but none of them can compare to these top festivals that take place every year around the world.