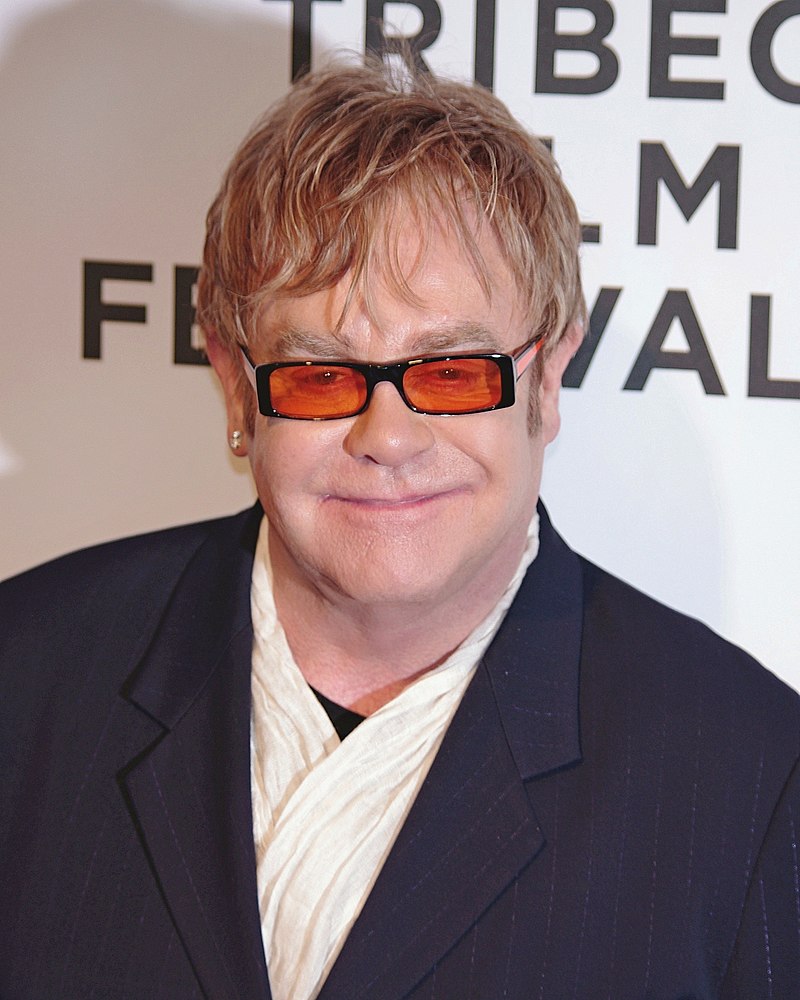 Legendary singer, songwriter Elton John is the newest subject of big budget Hollywood blockbuster biopics. On the coattails of the massive success of Queen's biopic Bohemian Rhapsody, Hollywood has invested millions of dollars into the newest Elton John biopic titled Rocketman. Rocketman is the story of the legendary, singer songwriter who paved the way for gay musicians everywhere.
Born Reginald Kenneth Dwight, he changed his name to Elton John in order to gain more credit as an original artist. He made it a personal mission to stand out and used eccentric methods in order to do so. The biopic goes over Elton John's rise to f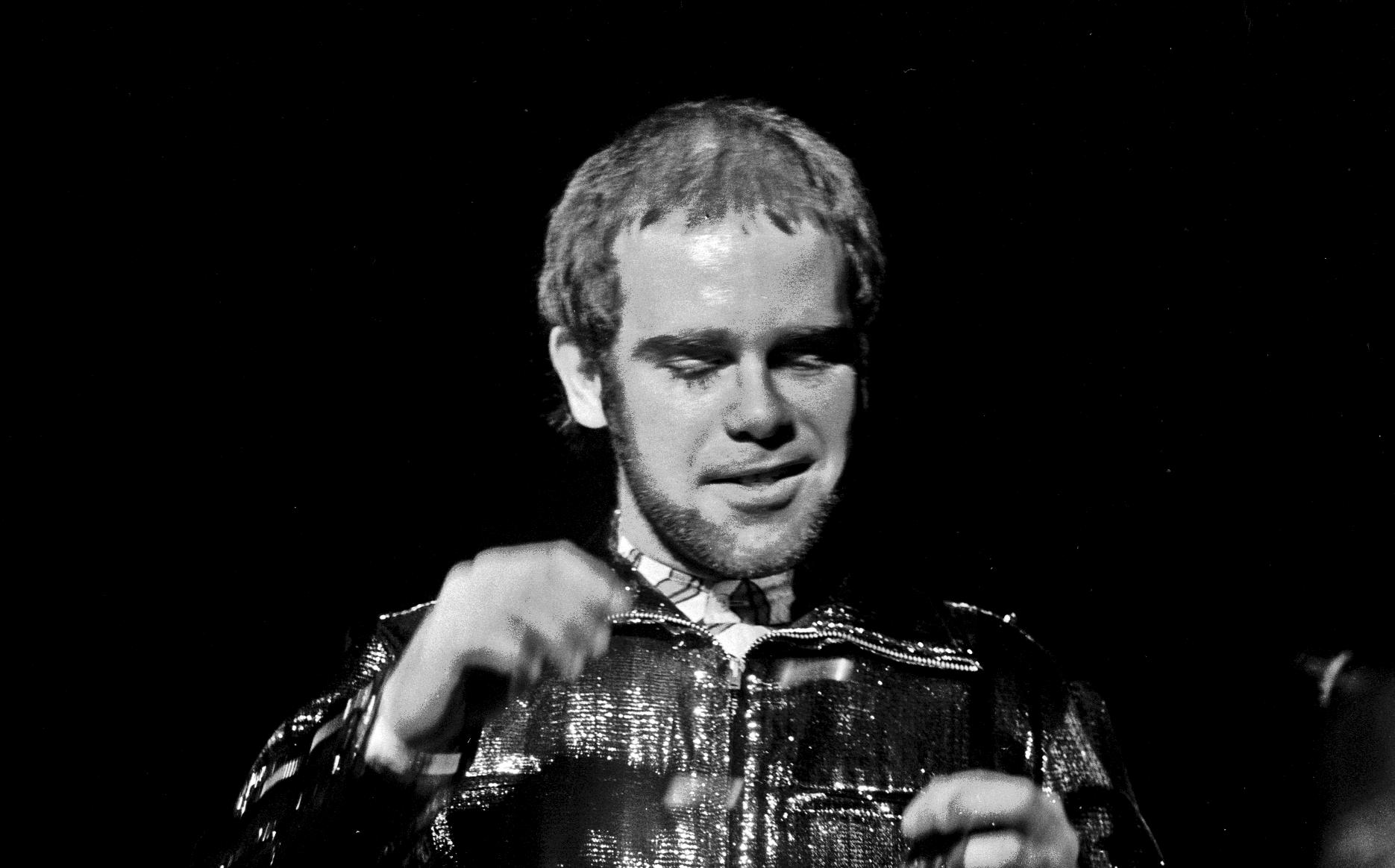 ame, his relationship with his writing partner and his status as a gay individual in the spotlight during the 1980s. The critical points of the movie develop around the pressure placed on John as he decides to let his status be known to the public. People tell him that his career will be over if he goes forward, but he fights through anyway, becoming one of the greatest gay icons who has ever lived. Focusing on his over his over the top and bold style, this Elton John biopic is sure to be a winner come award season.