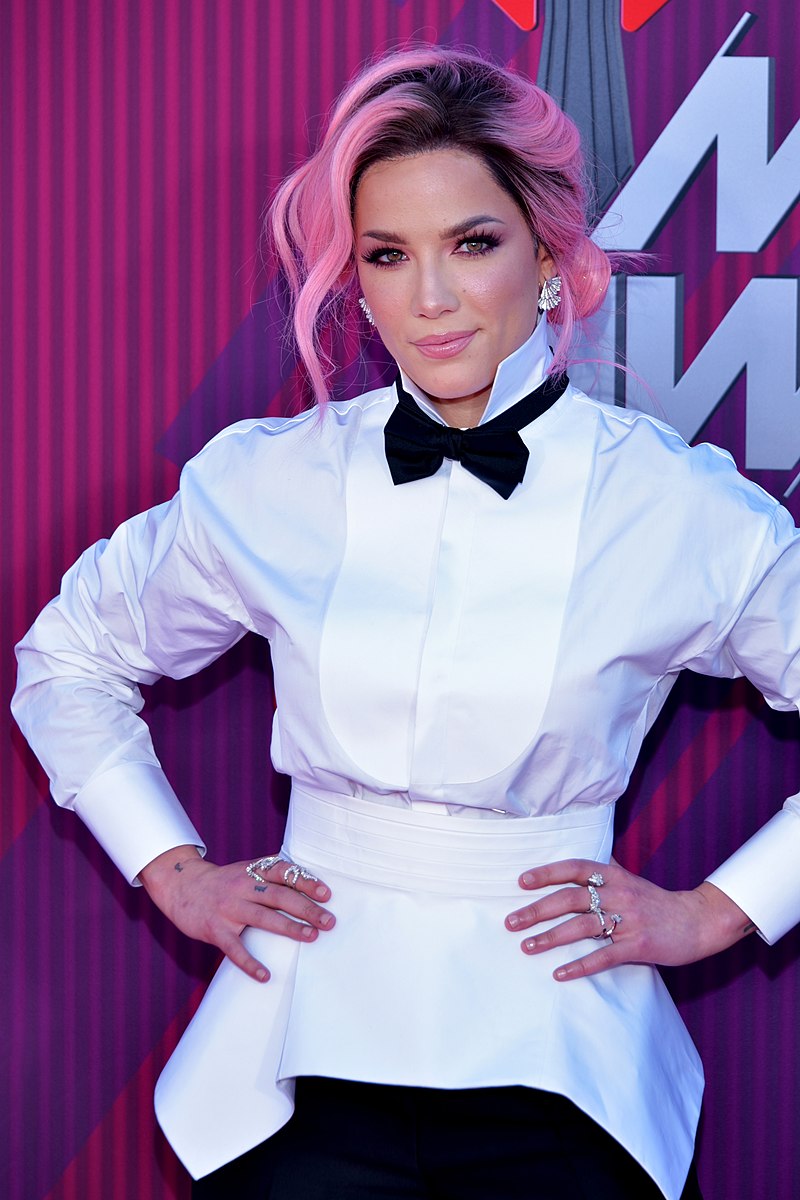 Since the onset of the feminist movement, musical artists have been taking on a personal responsibility of speaking up about sexual health, sexual abuse and other issues regarding women's health. Some artists are more subtle in their approach than others and oftentimes many of the greatest role models are overlooked during the height of their career. Halsey is one of the overlooked powerhouses voices of the current feminist movement.
The musical artist, Ashley Nicolette Frangipane, goes by the anagram Halsey for Ashley as her stage name and was born in New Jersey. She had a rough youth as she developed bipolar disorder growing up which she coped with through making music. The female artist who recognizes herself as biracial, bisexual and bipolar has become a mogul in the industry, writing music that has earned her Billboard Music Awards and People's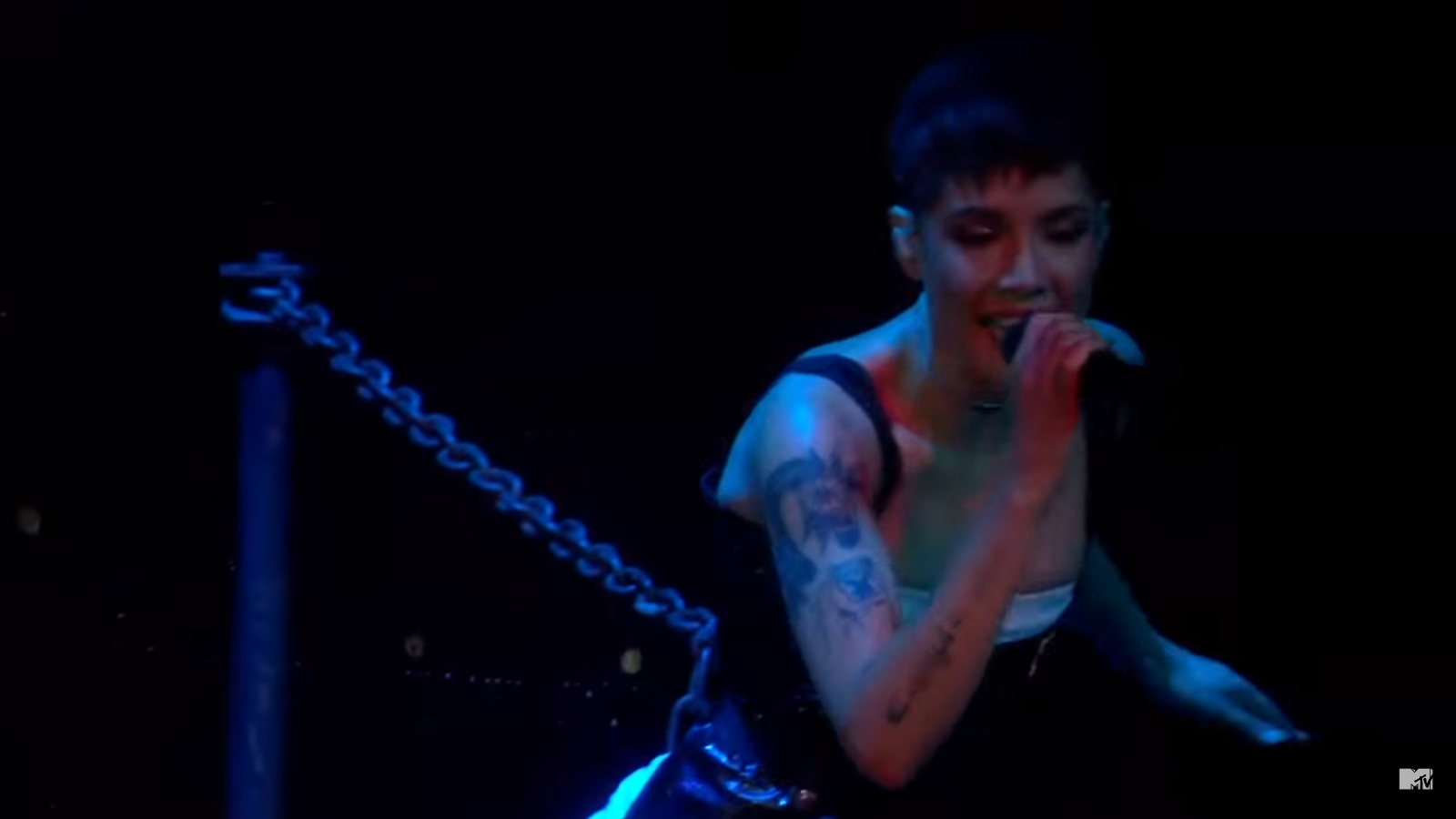 Choice Awards. As much as Halsey puts out an image of a bad girl, her time is often spent being charitable and volunteering her time as a role model. Her influence is often overlooked by her party lifestyle, yet, she spends much of her time delivering lectures and speeches to youths who are experiencing some of the troubles that she once had.
Her speeches at the 2017 Women's March and the Glamour Influential Women Awards which can be found on youtube, are some of the most moving speeches for feminist theory available. Her voice is from the youth of today, not of those looking very far back and her opinion is more valid than those we paste on the front screen of the newspaper. If the media were able to ignore her bad girl sex appeal and focus on her ability to communicate her political outlook, it would enable her to propel her message even further and more people would hear the voices of the younger generation.