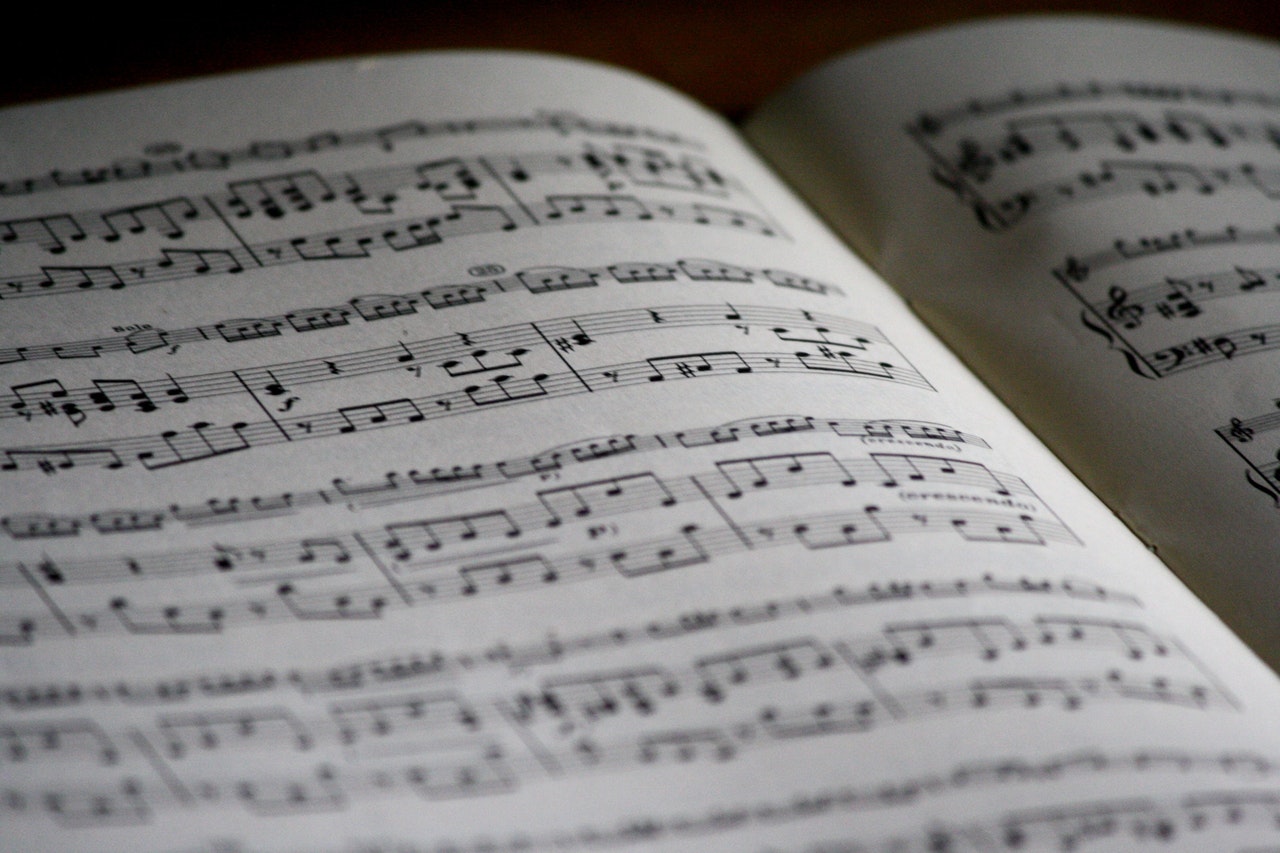 Making a living off of your talents is an admirable, but difficult path. It takes a lot of hard work, self promotion and management in order to manage an artistic talent into something that can pay the bills. Many people know that their talent is worth the investment, but are unsure on how to break into the industry. This article will provide musicians and artists with a number of tips and tricks from an industry guru.
Master Your Craft
Skipping step one is the worst mistake an artist can make. Mastering your craft is the number one priority for anyone in the industry. Make sure you're not marketing yourself before you know that you can perform. This may mean picking up a scheduled music lesson or jam sessions to ensure that you're always practicing and revisiting your creative space. When artists spend too much time away from their craft, focused on other things, they lose focus on their main goal and often lose confidence in their talents. Don't let this happen to you. Make sure you're scheduling time to practice no matter how busy you become.
What is Your Message?
After you have developed your skills to a level that you're comfortable with and developed a schedule to keep yourself there, you need to pin down a general message. If you haven't decided on a genre, or a style than you'll have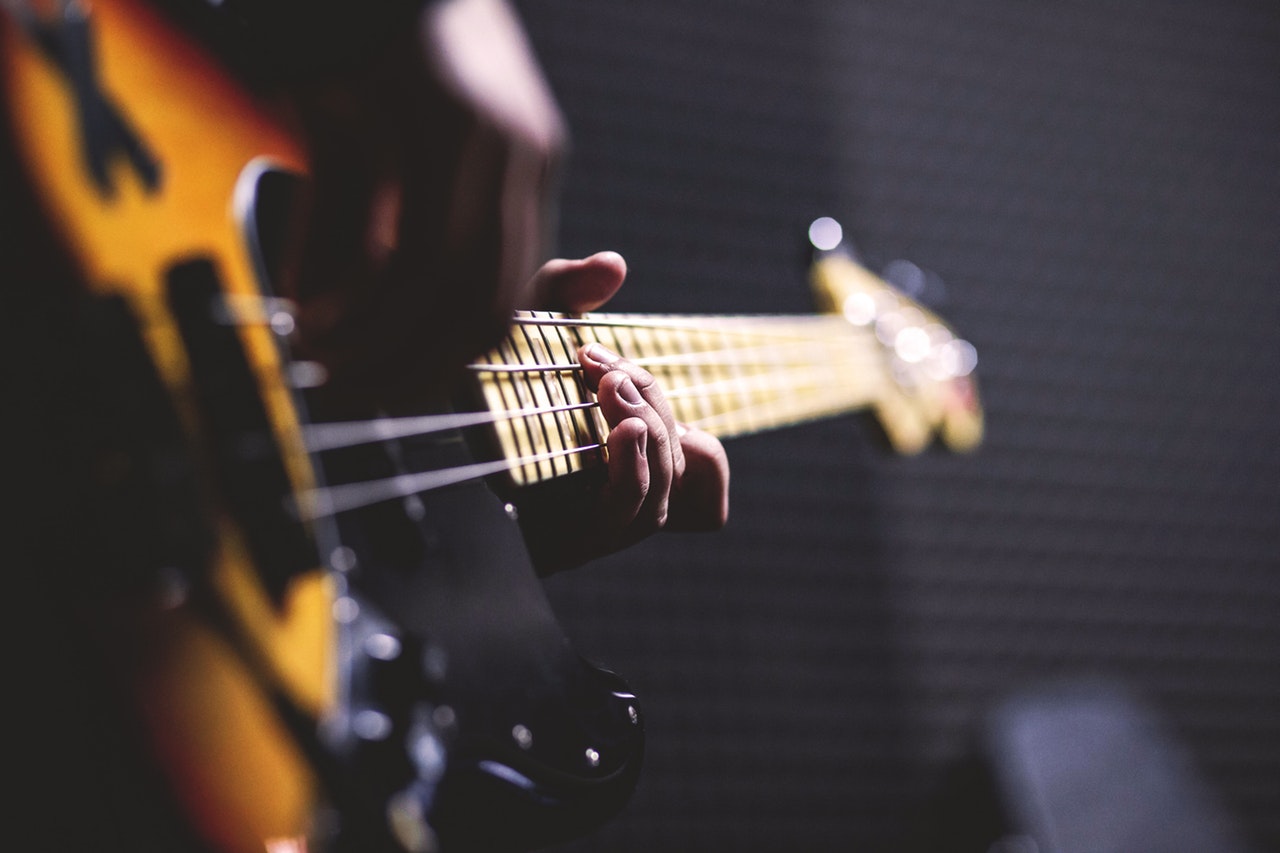 to figure out a way to describe yourself that will make it easy for others to promote you. Don't leave the hard work up to the journalists and writers, fill your biography with enough information about you and your message that it inspires others to share your message.
Create, Create, Create
It is always beneficial to keep creating. Writing music and making art is a muscle that needs to be flexed. You may be four bad ideas away from that next big hit, but you won't get there if you don't move forward. Creating a schedule for creativity may seem counter productive, but it becomes a requirement if you're going to try to break into the realm of professional artists.
Self Promotion
The most important part of breaking into an industry that will pay for your artistic talents is the talent of self promotion. You must be able to sell yourself, your ability and more. In order to prove you are worth investing in, you need to prove that even a small group of people would purchase your work. You need to kickstart your career and the only way to prove that kind of reach without touring, is to invest in self promotion. Use social media, journalists and free news sites to spread work about your work and you'll be getting a call from CEO's in the industry in no time.
If you follow these tips, you'll be able to break into the industry and soon you will have your own work on the radio and at the top of the charts.